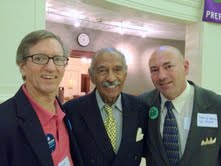 Dr David Keely, Congressman John Conyers Jr and David Ball, RN welcome you to Health Care for All - SC Read more.
---
Are you a South Carolina health care provider who supports single payer? If so, please read and sign our resolution now.
---
Physicians Have a Responsibility to Meet the Health Care Needs of Society
HCFA-SC member Dr. Allan S. Brett has a recently published journal article about the conflicts with the Hippocratic oath that are created by our private, for-profit health care system.
Click here to read more.
By George F. Warren, M.D
Charleston Post-Courier, July 17, 2013
Several weeks ago, locally and nationally, a big story broke indicating there are huge differences in the amount charged by hospitals for the same procedure in the same area.
Many people shrug off the charges made for health care, believing their health insurance will pay the bill.
To read more, click here.
---
Health Care for All - South Carolina has been featured in the local press, including the Charleston Post-Courier.
Click here to see what we've been up to!
---
Click here to see what is happening with single payer in South Carolina.
---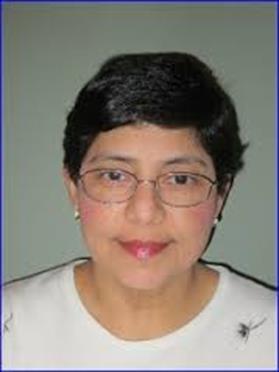 Dr Marta Hampton, a Charleston Board Certified Dermatologist and Dermapathologist, has accepted the position of Low Country Regional Ambassador.
Learn more about her and the Ambassador in your area by clicking here.