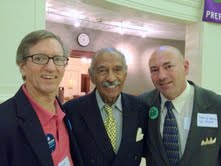 Dr David Keely, Congressman John Conyers Jr and David Ball, RN welcome you to Health Care for All - SC Read more.
---
Announcement: PNHP leader to visit Charleston on July 29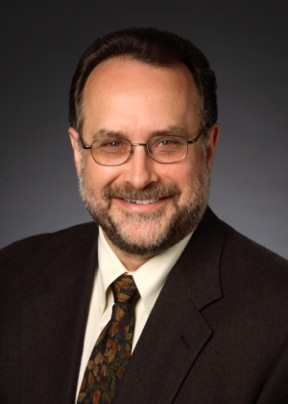 Dr. Ed Weisbart is a family physician who practiced at Rush Medical Center in Chicago for 20 years before moving to St. Louis in 2003 to become chief medical officer at Express Scripts, a Fortune 100 Company.
After retiring from that position in 2010, he began organizing the St. Louis chapter of Physicians for a National Health Program, which he currently chairs. He volunteers in a variety of safety-net clinics in the St. Louis area, and is also assistant professor of clinical medicine at Washington University in St. Louis. He has also testified multiple times before the Missouri Legislature on health care reform.
More details will follow. Mark your calendars for July 29th!
---
Are you a South Carolina health care provider who supports single payer? If so, please read and sign our resolution now.
---
We live in a strange world. Corporations have the right to unlimited free speech but you don't have a right to health care. Health care is a privilege reserved for those who can afford it and increasingly, Americans can't.
Click here to read more.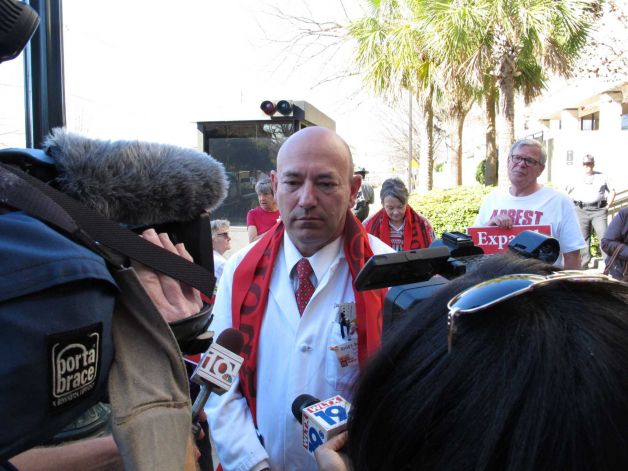 HCFA-SC teamed up with the South Carolina Progressive Network to call attention to the Governor's decision to not extend Medicaid to the 300,000 of our most vulnerable citizens.
Click here to see video, photos, and news coverage of the March 11th protest.
---
Health Care for All - South Carolina has been featured in the local press, including the Charleston Post-Courier.
Click here to see what we've been up to!
---
Click here to see what is happening with single payer in South Carolina.
---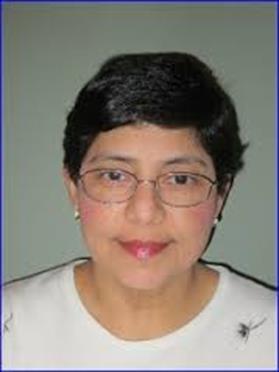 Dr Marta Hampton, a Charleston Board Certified Dermatologist and Dermapathologist, has accepted the position of Low Country Regional Ambassador.
Learn more about her and the Ambassador in your area by clicking here.